Our Focus is Customer Service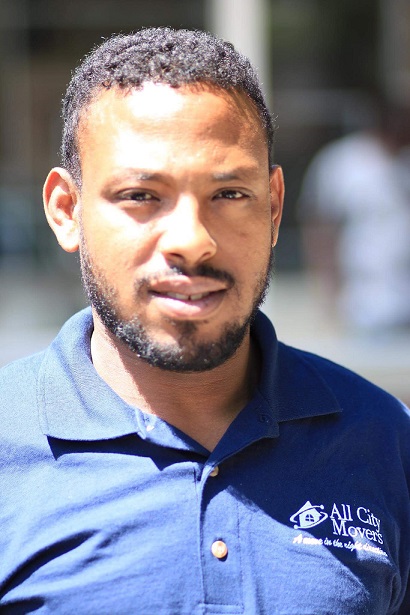 My name is Muller, and I founded All City Movers in order to help people like you. I noticed a gap in the Vancouver moving companies market, and realized that there was no one else offering dependable, excellent moving services at an affordable price.
Having moved around the Vancouver lower mainland many times in my own life, I know that moving can be unpleasant, costly and stressful. I want to relieve my valued clients of this stress and make moving as easy as possible.
My handpicked team and I treat each one of our clients as if they are our own friends, and in return we receive rave reviews and make lasting connections with them. Past clients who want to hire our moving and packing services again regularly contact us, and we truly value their referrals and repeat business. I know that you will feel the same.
After nearly a decade of working with our clients, we are currently expanding our business and brand, and this growth is a testament to the customer service and great value that we provide. I am proud of the company that I have built, and I couldn't have done this without my industry leading team and my excellent customers – past, present and future.
My team of dedicated and experienced Vancouver movers are friendly and skilled – I think that they are the best in the business. When you hire All City Movers, you can rest assured that your move will be as smooth as possible. Work with us and you're guaranteed that the safe transport of your possessions is in the hands of qualified professionals.
Call or email us today for a no obligation quote, and let's discuss how we can best work together to make your move a breeze.