Burnaby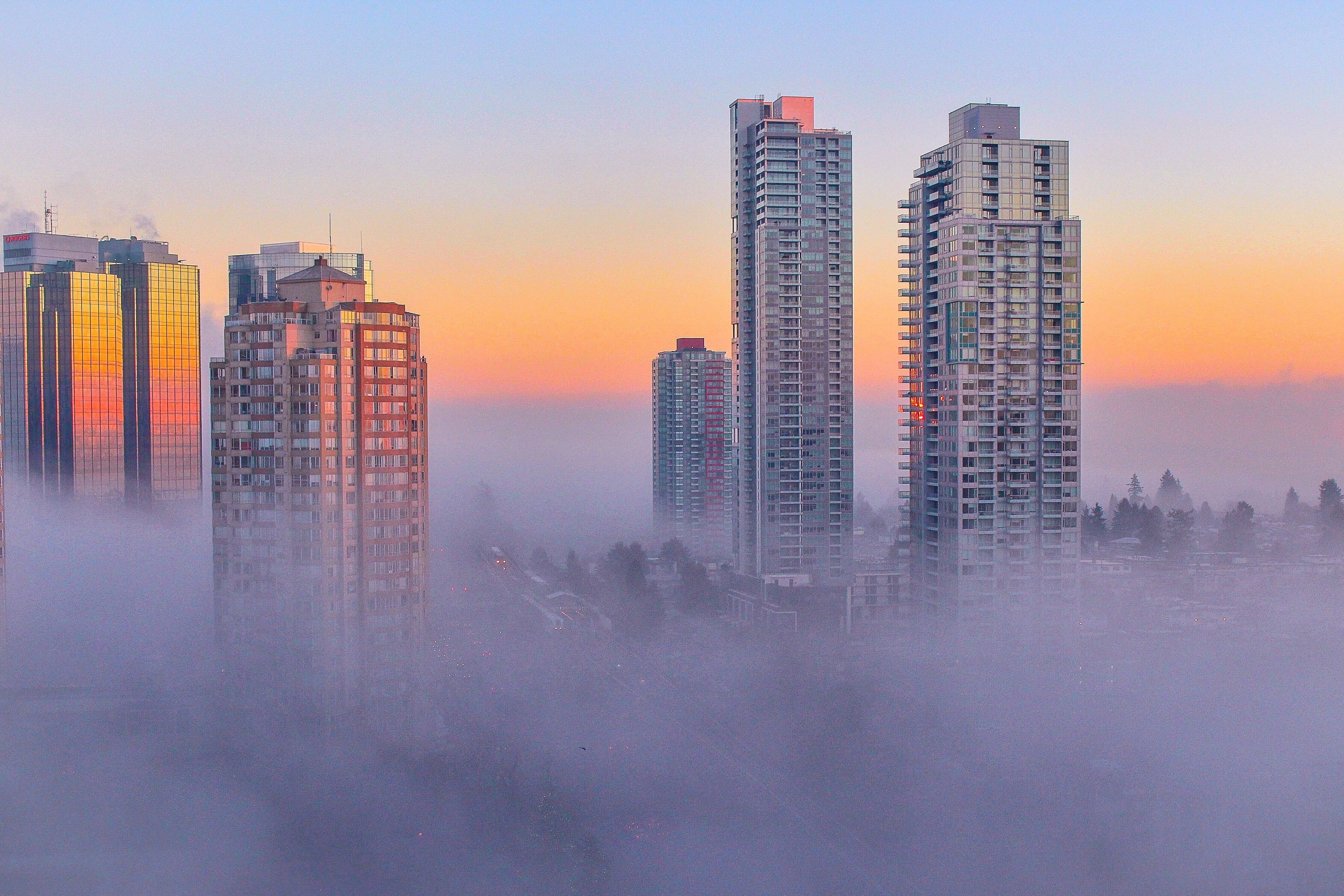 Moving in the Lower Mainland can be expensive and time consuming. Not only do you have to deal with the insane property prices, but you have to either rope your friends into helping you (and risk them damaging and breaking your belongings) or hire a moving company.
Burnaby is one of the most sought after property markets in the country, and so it shouldn't be tough to move there from elsewhere in Western Canada or BC. If you are moving to Burnaby, you are probably looking for a cheap moving company that knows the area. All City Movers has the expertise and practical know how to ensure that your move to Burnaby goes smoothly – and costs you less.
Moving can be stressful – in fact, experts rank it as one of the most stressful events in a person's life (after a change of job and a death in the family)! If you have moved more than a few times in your life, you will recognize this stress – you've lived it.
Hiring a mover for your move to Burnaby can help to remove all of this stress. Not only can All City Movers provide you with a detailed packing service in advance, we will arrive early on your moving day with a clean truck and a friendly attitude.
Don't strain you back or burden your friends – let our All City moving team take care of all of the heavy lifting and moving. We provide all of the pads, blankets, dollies and moving materials needed so that your belongings remain safe and undamaged.
You might be worried that you can't afford a Burnaby moving company, but All City's rates are more affordable than you might think. Even if you think you can't possibly afford this service, get in touch with us and we will try to accommodate your needs.
Most local moving companies that service Burnaby charge sky high rates, and let's face it – they do a mediocre job. We can't count the number of times that our clients have come to us after being let down by our competitors. Why? They are rushed, impersonal and often cut corners. That is why the team here at All City Movers is so dedicated to providing top notch service at a reasonable price – we set ourselves apart from the crowd.
Call or email today for a fully customized quote at a price you can afford. We look forward to hearing from you!