Kamloops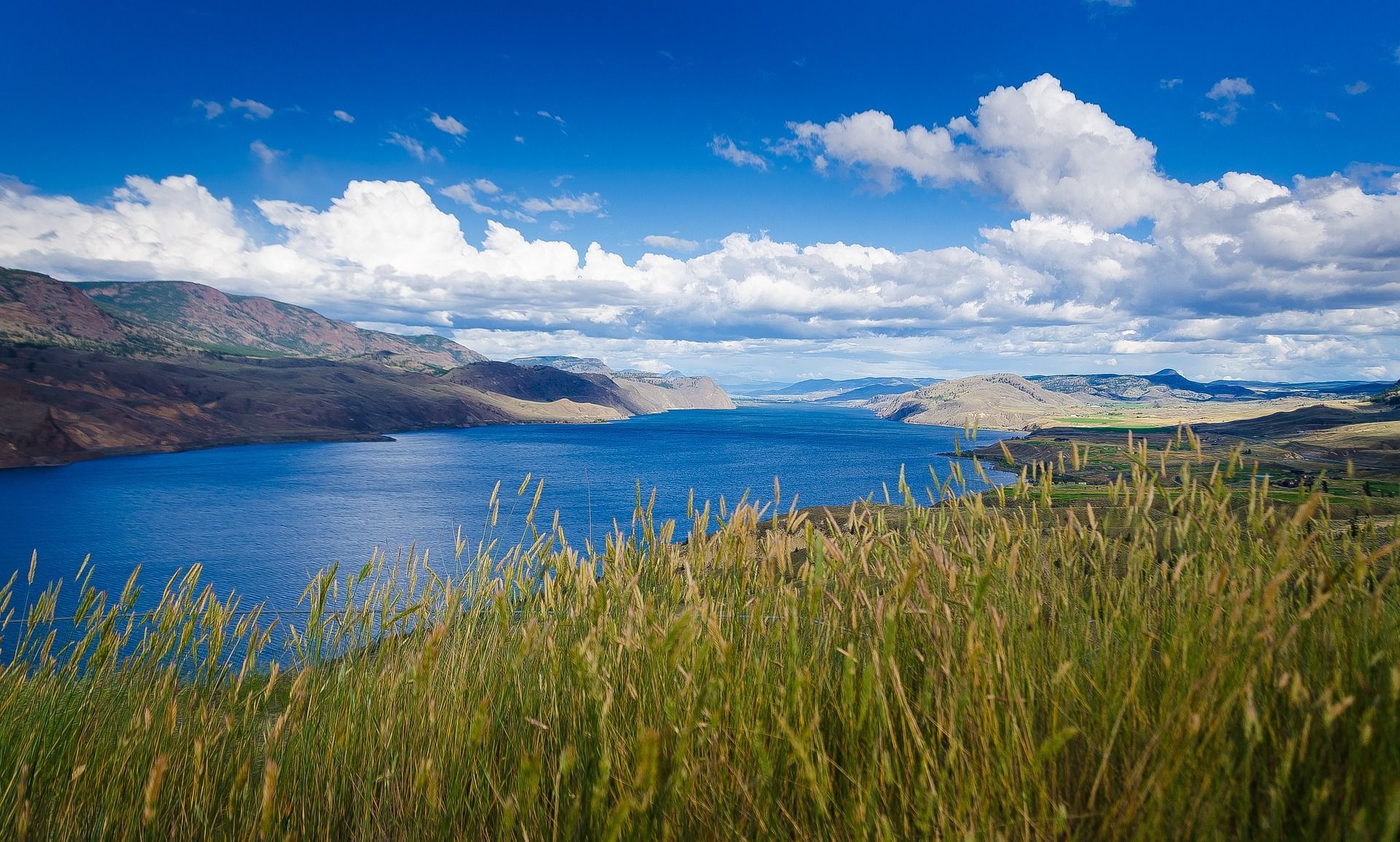 You may be dreading your upcoming move, but moving to or around Kamloops can be a good experience with the help of reliable Kamloops movers. A skilled and friendly Kamloops moving company can help you to organize, pack, lift and move for a great price.
Moving into a new place can be an unsettling experience for anyone. Your kids might have to change schools, your pets might be upset, you need to switch all of your utilities over, and alert the post office that you have a new address. On top of all of these tasks, you also have to deal with the move itself! Sorting, packing, organising, transporting and then unpacking and getting settled in – it can be a real headache. That is why savvy people know that hiring a Kamloops moving company is a smart choice.
Hiring a Kamloops moving company can be a lot more affordable than you think – in fact, All City Movers are proud to be a cheap Kamloops moving company so that all kinds of people can afford to use our services.
We know that finding cheap Kamloops movers can be difficult – some of the cheap movers in the Kamloops area are not reliable or trustworthy. Thankfully, the experienced team at All City Movers are the exception to the rule. Our movers are courteous, detail oriented and ready to help you with all aspects of your move, no matter how big or small.
We know that moving can take a lot out of you, and we want to minimize all of your stress and hassle. Don't worry about the heavy lifting or wrapping up your valuable furniture – we'll make sure that everything is taken care of. We treat your belongings, furniture and boxes like they are our own – you never need to worry about damage with our Kelowna moving company.
Imagine walking into your new home and finding that all of your furniture and belongings have arrived safely and a skilled team is busy unpacking all of your kitchen wares, books and linens. This doesn't have to be a dream – All City Movers can make this a reality. Your first night in your new home will calm and settled.
Want to know more or get a free quote for your move to Kelowna? No problem. Fill out this form, call us or email us today and All City Movers will send you a completely customized, no obligation estimate.