Kelowna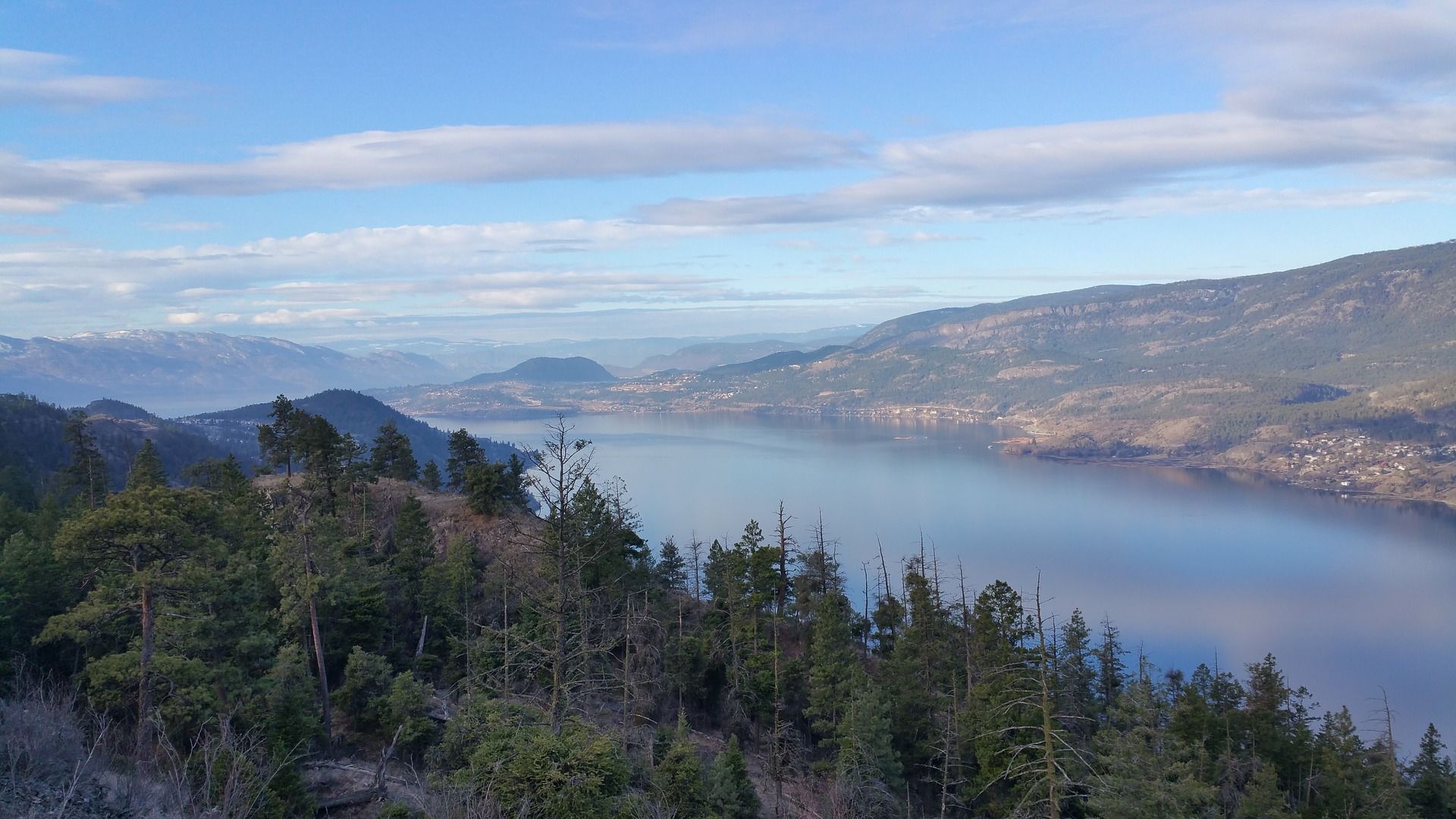 Are you moving to Kelowna or the surrounding areas? If so, you probably already know that moving can be an incredibly stressful time. Take the stress out of the situation and hire a Kelowna moving company to help you with all of your moving needs.
Let's face it – we all find moving a stressful process. First you have to decide what you are planning to keep and what you want to get rid of, then you have to pack, and then deal with all of the garbage and cleaning tasks. Next up is the actual moving day itself, which always drags on for way longer than you think it will. Finally, you are left in your new place with dozens of boxes to unpack, and tons of packing material to throw away. It can really take a lot out of you and your family, leaving you exhausted and unable to enjoy your new home.
Want to make the whole process a lot easier? It's time to hire an affordable Kelowna moving company that can help you with everything. While you may not think you can afford to hire movers, All City Movers cost a lot less than you might think.
From planning to packing, lifting to unpacking, the team at All City Movers is skilled and experienced when it comes to moves of all kinds. Whether you are moving a small apartment or a full family home, let our Kelowna movers help you to make moving day a breeze. Moving to Kelowna from Vancouver, Calgary or Edmonton? No problem – we can help.
Your time is valuable – why waste it on the tedious tasks of packing and unpacking? Let us use our experience and knowledge to help you get on track. Our Kelowna movers are the best in the business, and we want to get you out of your old place and into your new home with no fuss.
No other cheap Kelowna moving companies can compete with our great rates and our fantastic customer service. We offer packing services and unpacking services in Kelowna, and we always arrive on time. Our trucks are kept spotlessly clean, and we bring all of the supplies for your move – pads, blankets, bubble wrap, ropes and dollies.
Stop worrying about your move to Kelowna and take control of the process. Call or email All City Movers today for a free quote and a no obligation moving estimate.