West Vancouver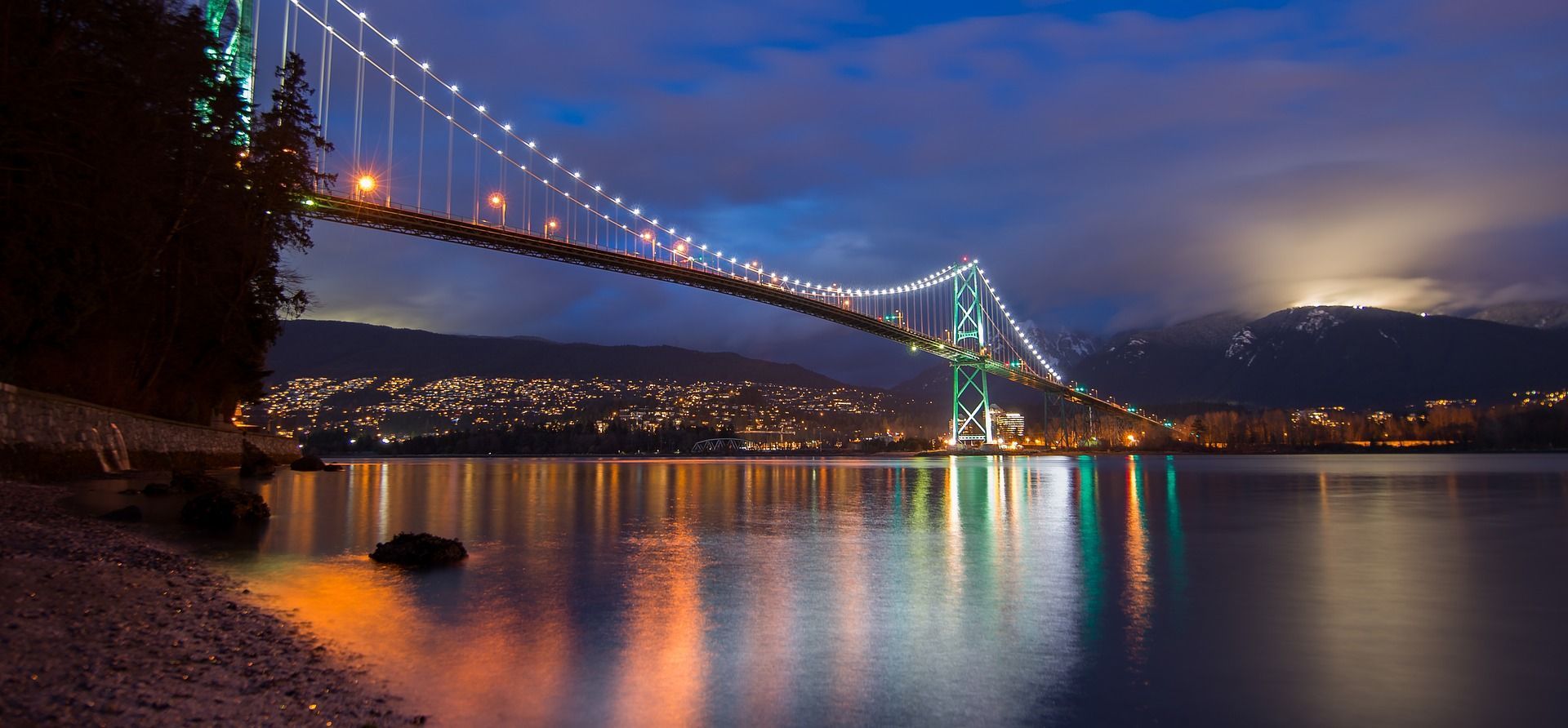 West Vancouver has long been one of the most desirable places to live in the Lower Mainland of BC. From the parkside residences of Ambleside to the luxurious estates of the British Properties, this is a city for those with discerning taste.
When it comes time to move to a new residence, you are likely feeling excited about your new home. Whether it's a 'fixer upper' that you plan to renovate or it's your dream home and perfect as it is, there are lots of things to start planning. However, before you can start decorating your new home, you have to deal with your previous residence! That's right – the 'dreaded' moving process.
Moving is one of those parts of life that can be incredibly stressful, but that we all have to do at times. However, you can make the entire moving experience a lot easier and more convenient by hiring a top rated West Vancouver moving company.
All City Movers has years of experience working with West Van clients, and we know the level of service and skill that they require. We can work with you through the entire moving process, from the initial moving plan, all of the packing, and clean up. Then we carefully load our trucks with your belongings, and safely transport them to your new home. If you choose, we can even provide a full unpacking service, getting everything in its place before you even step foot into your new home.
Convenience, customer service and safety – these are All City Movers' top priorities. All of your furniture and possessions are safe in our care, and we will treat them as if they were our own belongings.
Do you have a piano or other large/awkwardly shaped object to transport, either from residence to residence, or from the airport or the store? All City Movers are one of the top piano movers in the Lower Mainland, and we have years of experience safely and professionally moving all kinds of large and heavy objects.
Our rates are surprisingly competitive for the level of service that we provide, and we are happy to provide our clients with customized quotes. Unsure about how we can help you during your upcoming West Vancouver move? Do you want to know more about our packing/unpacking services, or learn about our piano moving experience?
Call or email us today, and we will get back to you within 1 business day with answers to all of your questions. We look forward to hearing from you.