New Westminster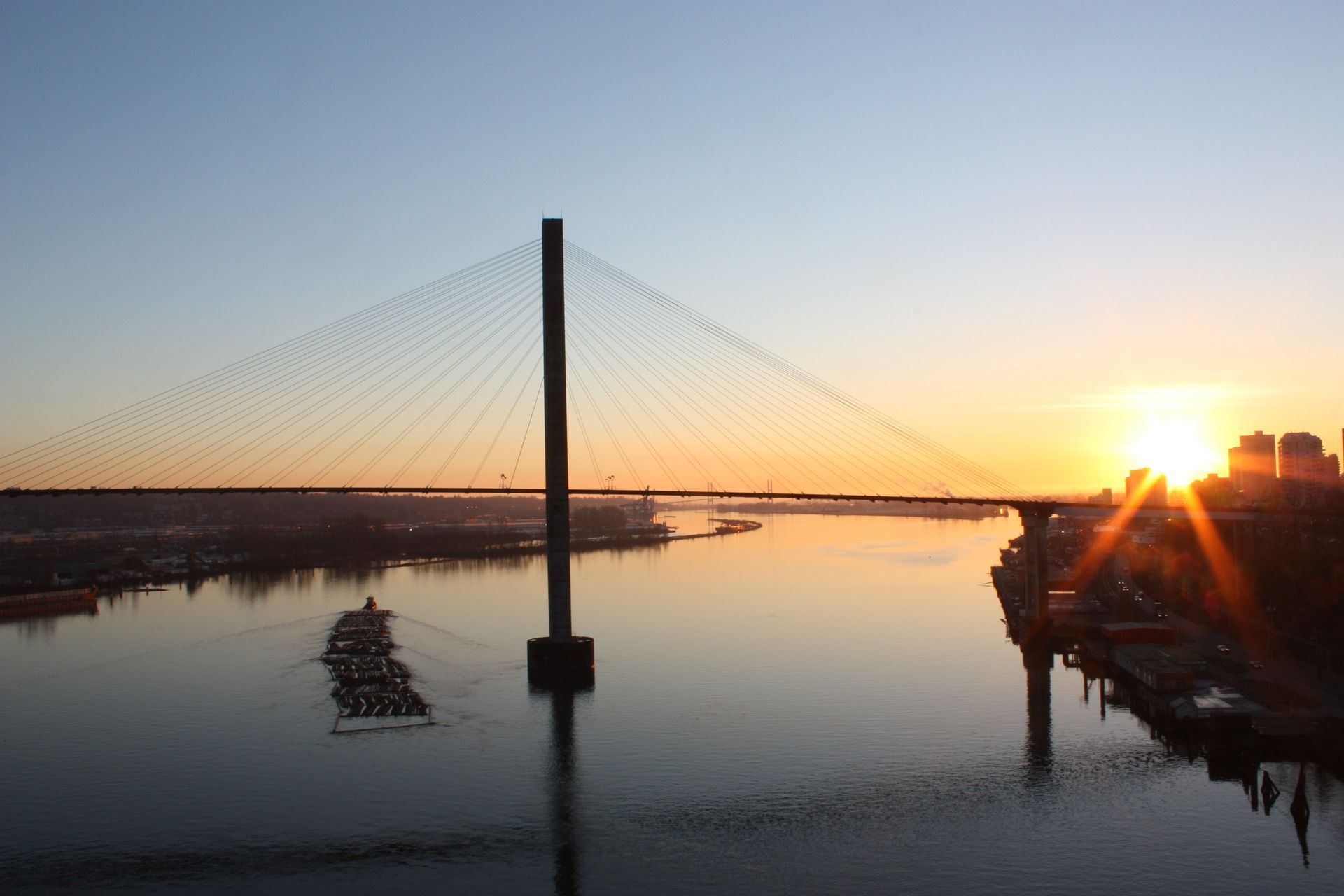 You've made the decision to move to New West, and now you just have to plan the move itself. This is always easier said than done! Moving days can be stressful, and they always seem to take a lot longer than you think they will. One of the best ways to prevent all of this hassle is to hire a professional New West moving company to help you every step of the way.
From packing up your entire house to transporting it from your old place to your new one, and then helping you unload and unpack everything, All City Movers offers comprehensive moving packages for clients all over the Lower Mainland, Fraser Valley and Western Canada.
New West is in an ideal central location, and it's one of the most well connected places for transit in the entire Lower Mainland. You have quick access to the skytrain, as well as close proximity to the fresh food of the Quay. As a new resident to New Westminster, it's clear that you value convenience. That is what All City Movers can provide – complete convenience for your upcoming move.
Our rates are some of the cheapest in the industry, but you wouldn't know it from our comprehensive service and skilled team of movers. Some cheap New West moving companies provide you with a low caliber of service, but we believe in building long term relationships with our clients. We hope that you will use our services again, and recommend us to your friends. This reputation means so much to us that we do a thorough, high quality job every time.
In addition to our moving and transport services, we are proud to offer a wide range of packing and unpacking services. Just imagine walking into your new New West home after a long day of moving to find that all of your belongings are in their place, and all of your furniture is assembled and ready to go. You can crawl right into your bed!
Does all of this sound good? Are you ready to hire a cheap New West company that provides 'expensive' levels of service? Call our All City team today, or send us an email. We will get back to you within a business day, and we can start with your customized quote.