Langley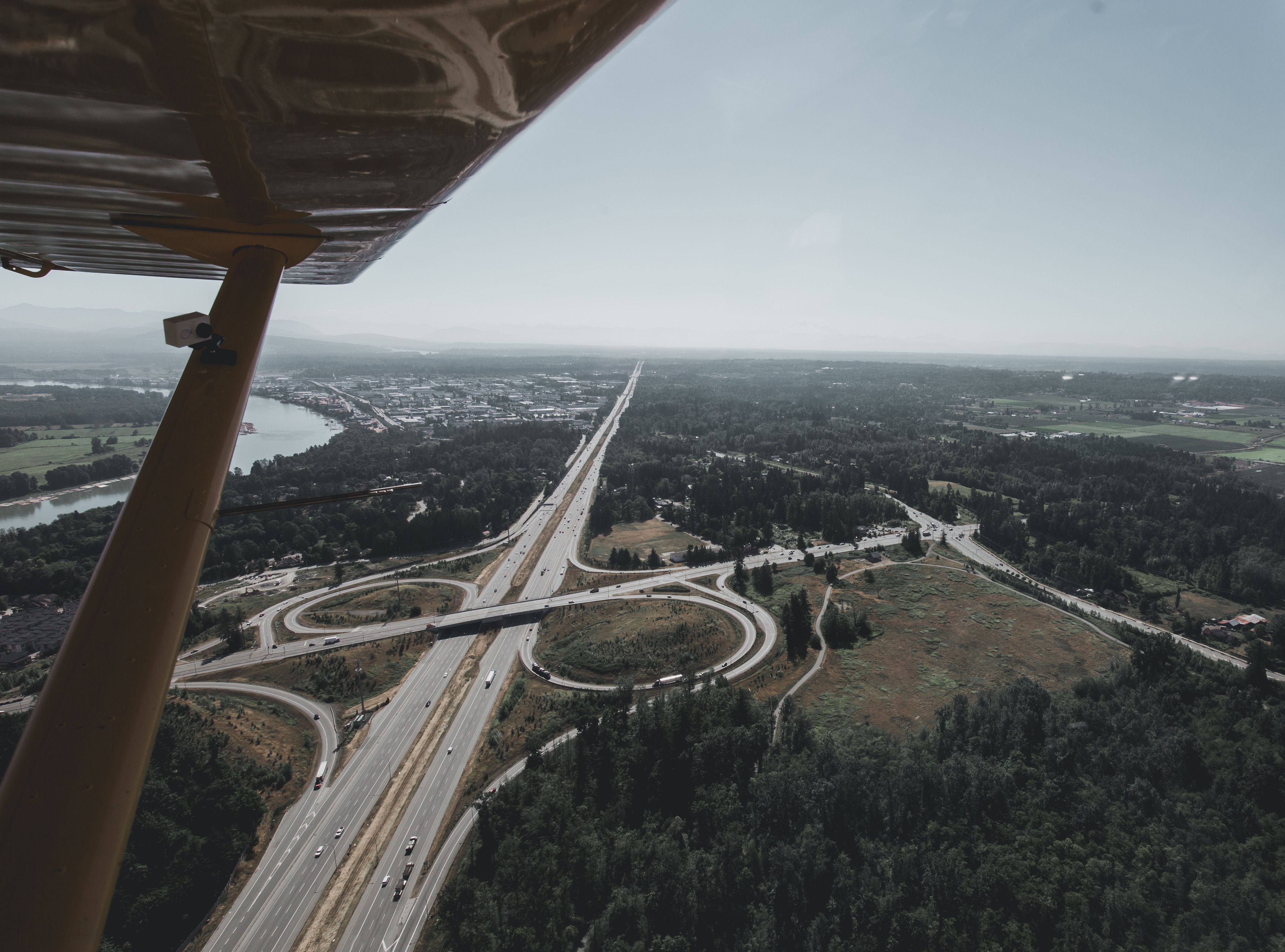 Moving to Langley from somewhere else in the Fraser Valley or Lower Mainland? If you want this move to be different than the stressful moves you've experienced in the past, it's time to look into hiring a professional team of movers. Cheap Langley movers can be hard to find, but All City Movers offers the lowest prices in the industry without sacrificing quality.
"Wait," you might be thinking, "I can't afford to hire movers. I'll just get my friends to help." This is a common response, but relying on your friends can cause you some massive problems. First of all, without specific expertise and experience in moving, you are likely to end up with broken dishes, cracked mirrors, smashed frames and scratched/scuffed furniture – and these things will cost you money to replace.
Langley movers can be a lot more affordable than you might think. All City Movers is a top rated Lower Mainland/Fraser Valley moving company, but our rates are a lot lower than our competition. In fact, we are proud to be one of the cheapest Langley movers in the business!
Say goodbye to the stress and chaos of moving day, as our reliable and friendly team arrives early for the job and ready to get started. Our trucks are clean and free from debris, and we come ready to go with pads, blankets, straps and dollies to make the job go smoothly and protect your belongings.
We know how to pack the truck in the best way possible, maximizing the space and making sure that nothing slides around and gets damaged during the drive. Even if you are moving to Langley from Alberta or Vancouver Island, we will make sure that your furniture, family heirlooms and boxes all arrive to your new Langley home in the same condition that they left.
Want to really reduce your stress and make your entire moving experience go smoothly and quickly? Ask about our packing and unpacking services. Imagine being able to walk into your new home without lifting finger and finding that everything is already unpacked, organized and looking its best – we can do this and more.
If you're worried you can't afford to hire All City Movers for your upcoming Langley move, stop right there. We offer packages and customized quotes for all price ranges. Call or email us today and let's get started planning your move.