Edmonton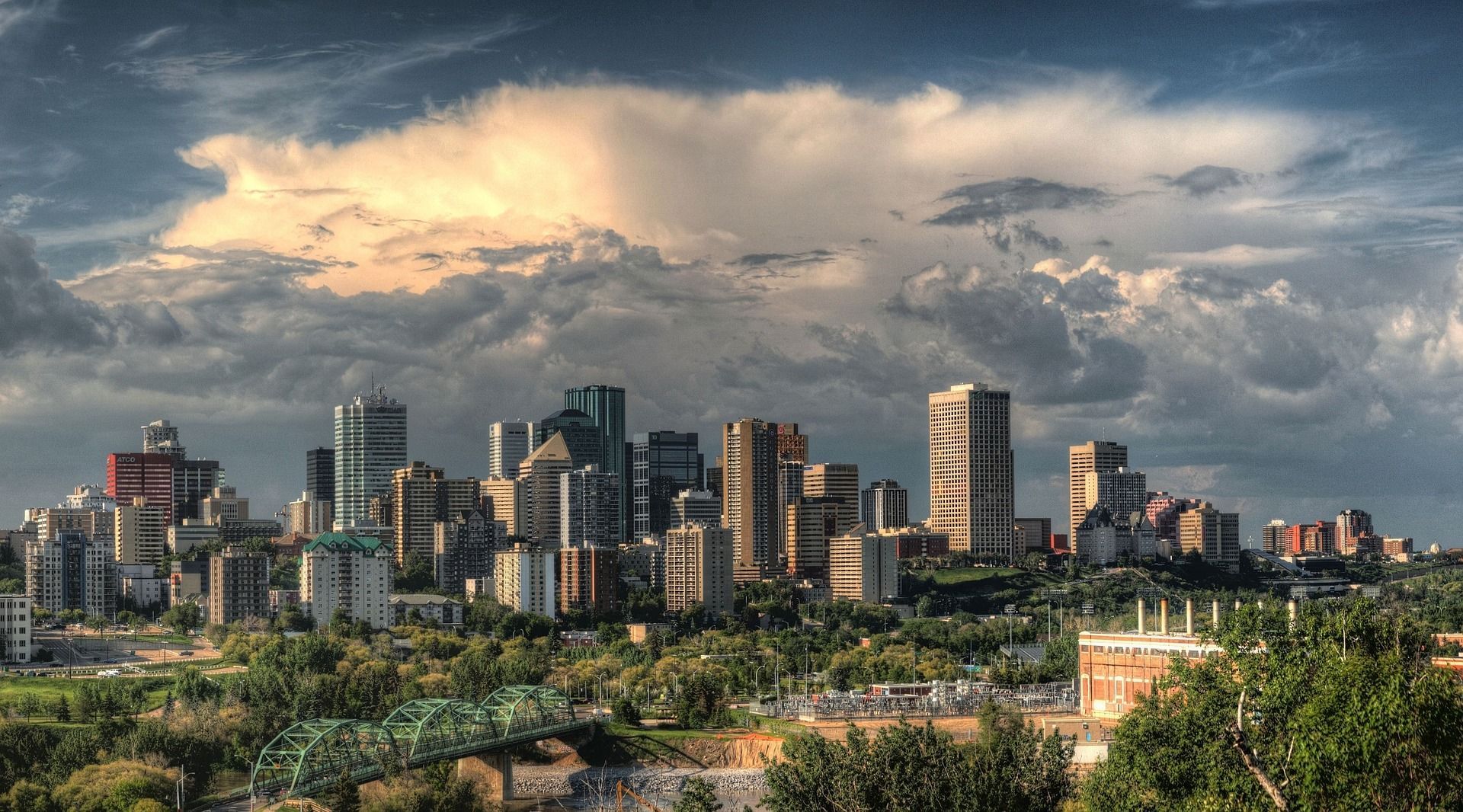 Are you looking for a cheap Edmonton moving company? You are not alone. We know that qualified and reliable Edmonton movers are in high demand, so the team at All City Movers is here to help. We can assist you every step of the way – from planning your move, packing your stuff, lifting your furniture and even unpacking everything in your new home, we can help.
Just close your eyes and imagine walking into your new home to everything already in its place. No unpacking or organizing – our skilled and experienced team has already done it for you. This does not have do be a dream. All City Movers can make this a reality at a surprisingly low price.
We are one of the highest rated Edmonton moving companies out there. We can boast great reviews and cheap prices for your upcoming move to the Edmonton area. Whether you are moving from outside the province or within the Edmonton region, we are here to make sure that your move is smooth sailing.
We look after every detail, and our trucks are always clean and running well. You wouldn't want to load your belongings into a dirty truck, but the truth is that a lot of Edmonton moving companies show up with trucks in poor condition. They're dusty, rusty and dirty, and they can damage and stain your furniture and other belongings. You never need to worry about this with All City Movers. We show up on time and with a spotlessly clean truck, ready to work with a smile.
Nothing is worse than arriving to your new place only to find out that the well-meaning friends who helped you move have accidentally damaged your things. That is why it is always a good idea to hire a professional moving company – we know exactly what we are doing.
When it comes to your belongings and furniture, we are always careful to treat your stuff like we would treat our own. You don't need to worry about your valuable items getting banged up or damaged – we have the skills, strength and experience to do the job right.
It's time to get a quote from a cheap Edmonton moving company that is head and shoulders above the rest. Call or email us; we will provide you with a free, no obligation estimate for your move.