Chilliwack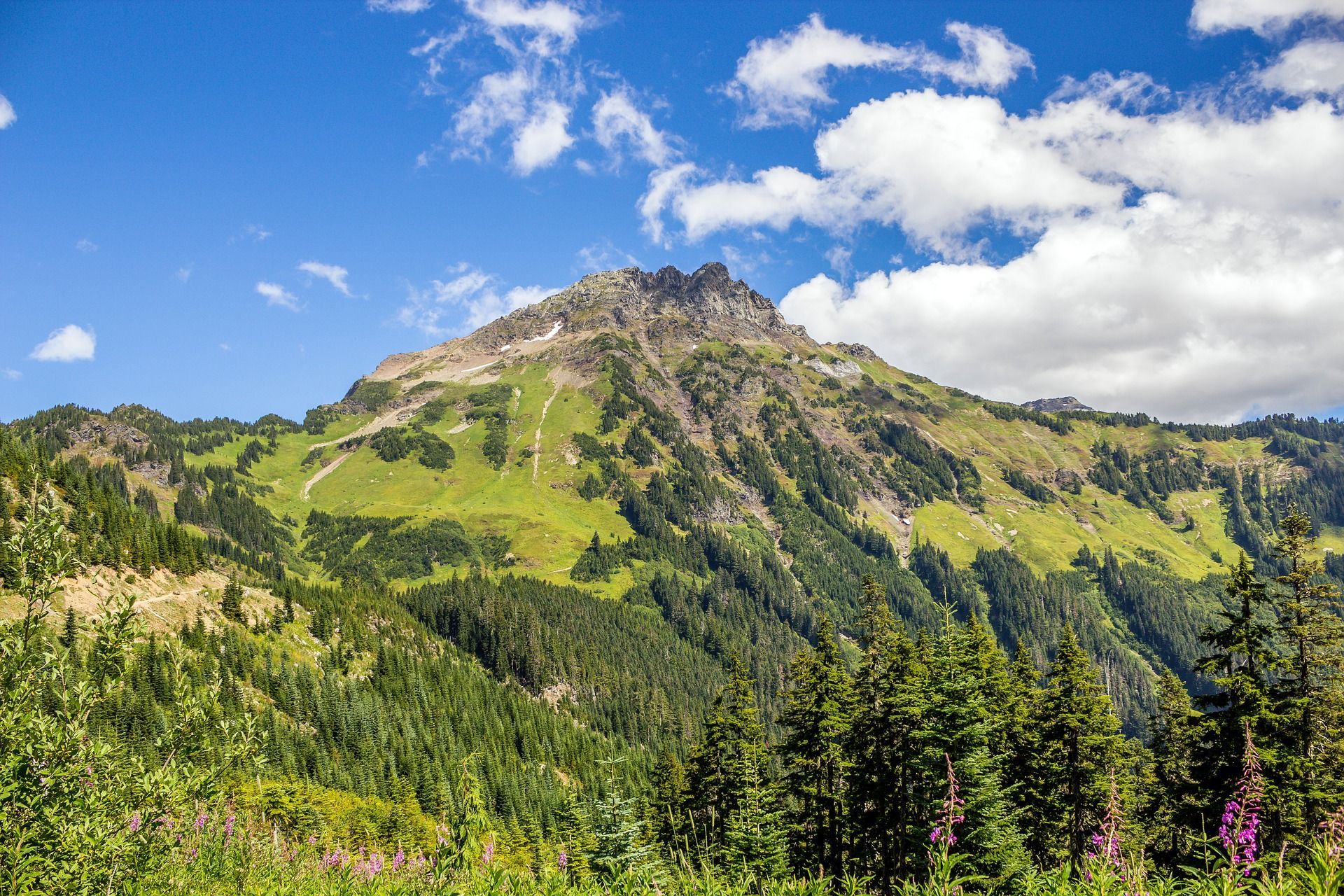 Chilliwack is increasingly becoming a popular option for Lower Mainland residents who want to be within commuting distance to Vancouver but who want lower rents and mortgage payments. However, if you are making the move to Chilliwack from Vancouver, Surrey, Coquitlam or Maple Ridge, there is no denying that your moving day is going to require some planning. After all, you don't want to be making lots of time consuming and expensive round trip journeys in your own personal vehicle. It makes a lot more sense to hire a Chilliwack moving company with the experience and know-how to do the job right.
All City Movers has experience moving clients to Chilliwack from all over the Lower Mainland and Western Canada. While we prefer to be called 'affordable,' there is no denying that we are the cheapest moving company in (and to) Chilliwack!
Have you ever had your friends help you move, and then ended up with broken glass, scraped up furniture and missing items? We have too, and that is why the team here at All City Movers takes such pride in our work. We make sure that your belongings arrive to your new home in the same condition they left your previous address.
How do we do this? We arrive early and with a clean, empty truck (you'd be amazed how many other moving companies do not abide by these common sense policies). We provide all of the pads, blankets, dollies and other packing materials that are needed in order to protect your belongings from damage. We have the expertise to load our truck in a safe and sensible way, and we do the same when unloading and moving everything into your new home.
Don't have enough time to pack everything before your moving day, or maybe you're dreading the unpacking process? We provide an affordable and expert packing and unpacking service that takes all of the stress out of your move.
No other Chilliwack moving company provides the same level of service at such affordable rates. No matter where you are moving from, we make the entire day as stress free as possible without breaking the bank.
For a free, customized quote get in touch with us today. We are happy to answer any of your questions and come out to assess your project in person. Call or email us today and let's get started planning your move to Chilliwack.