Victoria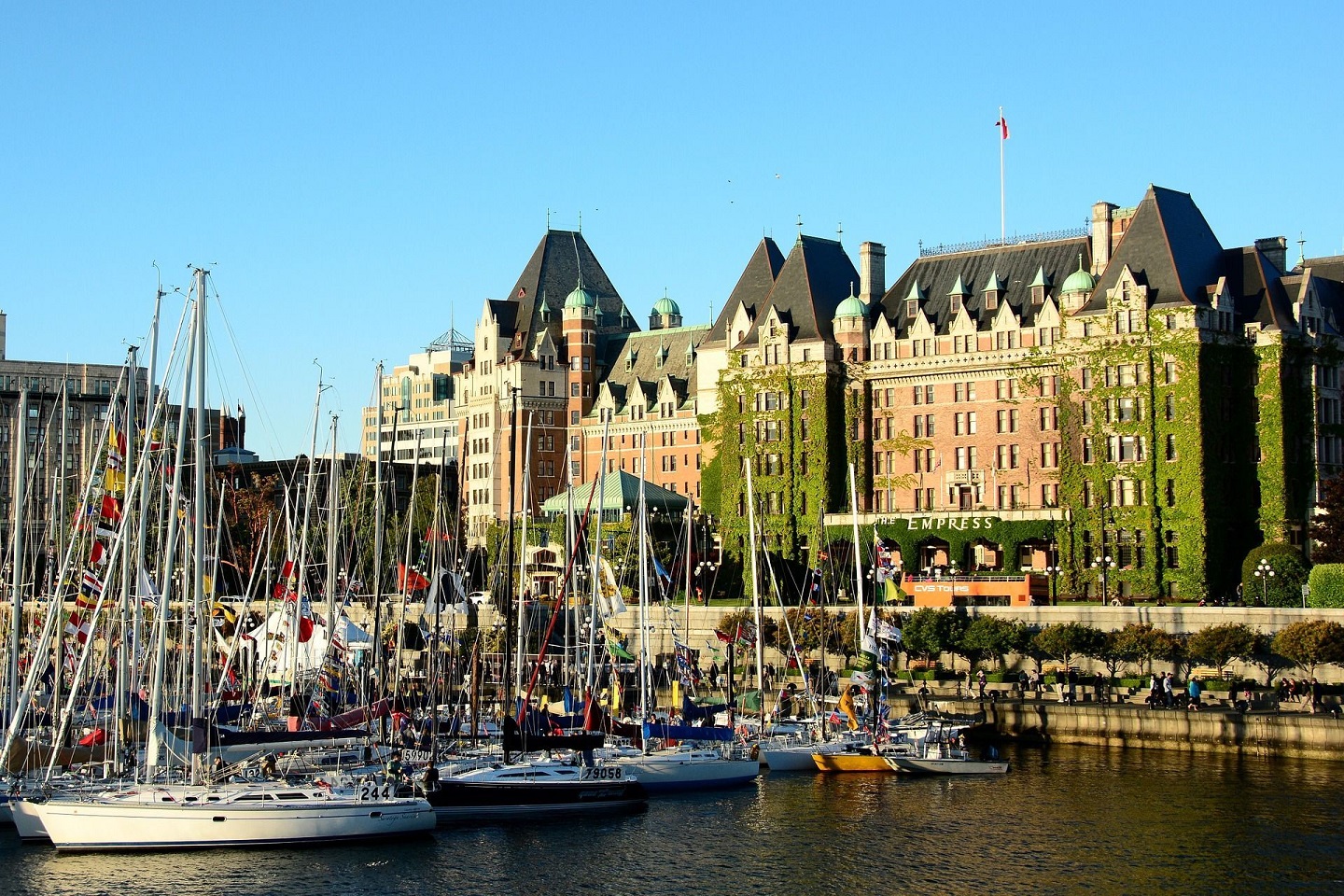 Moving to Victoria? The capital of BC is one of the prettiest and most interesting places in Canada, yet the move itself can be stressful. Before you start to enjoy your new neighbourhood and your new place, you have to get over the hurdle of the moving day. Packing and moving are certainly a pain – but you don't have to let it drag you down. The solution? Hire a cheap Victoria moving company that won't let you down.
You already know that Victoria can be quite an expensive place to live, so it's always nice to save money in any way that you can. That is why All City Movers is proud to be one of the cheapest Victoria moving companies on the market – we want to help our clients get the best value possible with the least amount of hassle.
All City Movers is one of the best Victoria moving companies out there. We have excellent reviews, and we will make sure that all of your belongings, boxes and furniture arrive on time and in perfect condition. You don't need to worry about damage or scratches on your stuff – we always arrive with the right supplies. Ropes, dollies, pads, blankets, bubble wrap: we provide it all, free of charge. That's always a nice word to hear, isn't it – free!
When the team at All City Movers pulls up at your old place we are on time and ready to roll. Our trucks are clean and in great condition, and we all have smiles on our faces as we get ready to help. No move is too big or too small, and if there is anything addition that our team can do to help you out, don't hesitate to ask. Whether you are moving from another neighbourhood in Victoria, another city on the Island, or even to and from the mainland, we have you covered.
Don't let your move to Victoria be a source of tension or stress. Hiring a reliable and highly reviewed Victoria moving company can solve your problems and help you move into your new home without a headache.
We are happy to provide you with a free, no obligation quote for your upcoming move to Victoria. Call or email us today, or fill out the form below. We will get back to you by the next business day with a customized quote for your move.